Mark J Kohler
YouTube Channel
Helping you with your small business, taxes, and all things finance
Mat Sorensen
YouTube Channel
Taking control of your retirement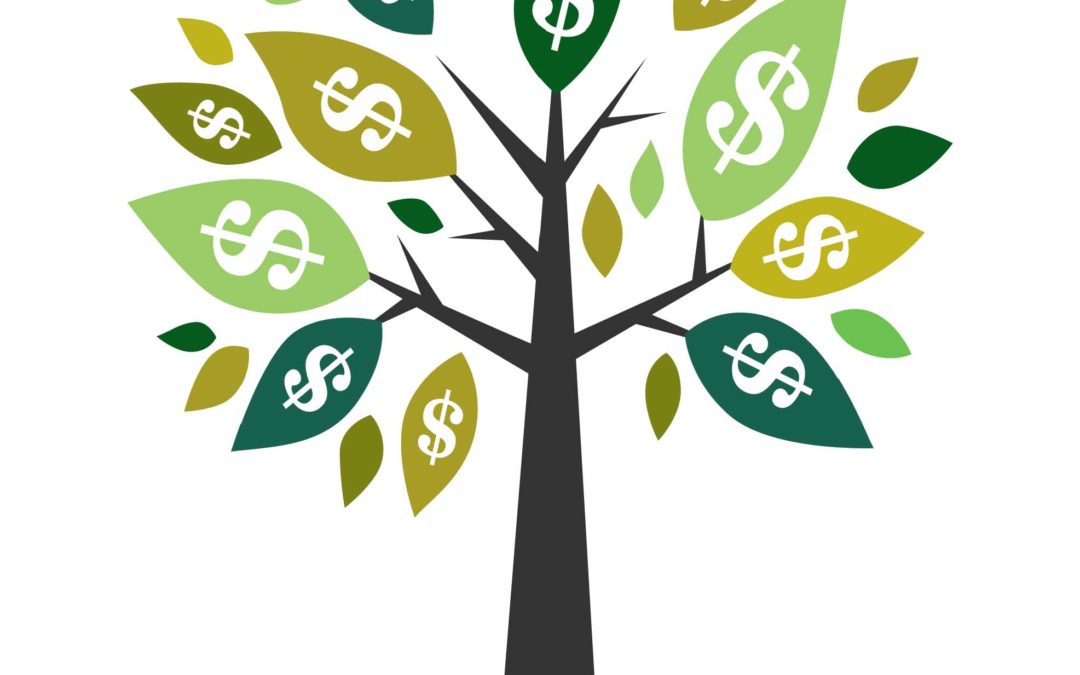 Does it ever make sense to roll over/transfer an IRA to a 401(k)? This is sometimes called a 'reverse rollover', and the answer is YES. Here are 5 instances that could save you big-time!
The 10 Best Tax-Saving Secrets
by Mark J Kohler
My message is much more than just saving TAXES!!
Make a plan. Start NOW saving more on your tax returns. Demand more from your tax preparer, planner, and financial advisor
Self Directed Investor Toolkit
BY MAT SORENSEN
Your guide to understanding self-directed IRAs and Real Estate Investment.