Prepare deed for transfer to your Trust or LLC and record with the county.
Prepare and file additional coversheets and transfer tax (including exemptions forms) forms where required by the state/county.
We handle deed transfers in all states except, HI, IL, LA, ME, MD, NJ, NY, VA, and DC.
$200-$300 (depending on state/county) plus recording and any applicable transfer taxes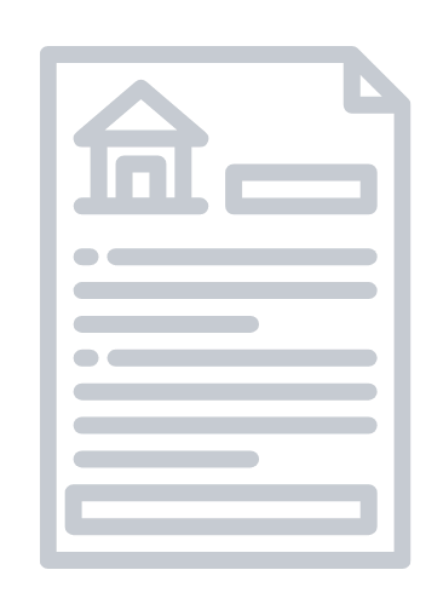 Schedule Online Now or to Be Contacted
Schedule an Appointment
with an Attorney
Schedule an appointment online with
an attorney for any of our most
popular services.
Schedule a Free Call with a
New Client Coordinator
Schedule a free call with one of our
new client coordinators to learn more
about our services and pricing.
Have a New Client
Coordinator Call you
One of our team members will call
you during office hours to explain our
services and pricing.