Amendment to trust or will to change trustee, executor, assets, distribution rules, or beneficiary/heir.
Attorney Time billed hourly (not included)
$250-$450 per document depending on how many items are being changed per amendment.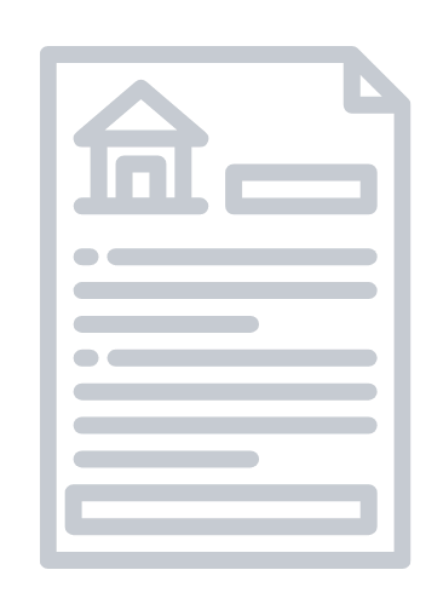 Schedule Online Now or to Be Contacted
Schedule an Appointment
with an Attorney
Schedule an appointment online with
an attorney for any of our most
popular services.
Schedule a Free Call with a
New Client Coordinator
Schedule a free call with one of our
new client coordinators to learn more
about our services and pricing.
Have a New Client
Coordinator Call you
One of our team members will call
you during office hours to explain our
services and pricing.