Comprehensive Estate Plan
Revocable Living Trust and Will planning your estate and avoiding probate.
Trifecta diagram and consult with Attorney up to 2 hours on your estate and trifecta plan with action items and recommendations to properly execute your plans for your estate and loved ones.
Includes, trust, wills, powers of attorney finances and health care, advance directive/living will, and other ancillary docs.
$1,900 plus deed recording fees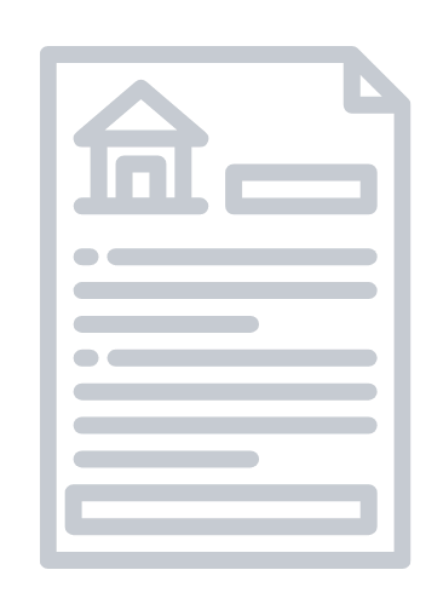 Comprehensive Estate Plan
Schedule Online Now or to Be Contacted
Schedule an Appointment
with an Attorney
Schedule an appointment online with
an attorney for any of our most
popular services.
Schedule a Free Call with a
New Client Coordinator
Schedule a free call with one of our
new client coordinators to learn more
about our services and pricing.
Have a New Client
Coordinator Call you
One of our team members will call
you during office hours to explain our
services and pricing.