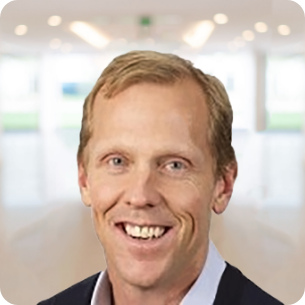 Mike's Work at KKOS Lawyers
I act as a government affairs lawyer, for KKOS Lawyers. I along with Chris Kyler have been repeatedly recognized as Utah Legal Elites in the area of Government Relations by Utah Business Magazine and regularly represent clients before the Utah Legislature.
I am a registered lobbyist and legislative advocate for a wide array of prestigious and diversified clients representing policy areas such as real estate, construction, health care, small businesses, utilities, large corporations, education, construction design, finance, land- use, and development, appropriations, land-fill/waste disposal, tax policy, and think tanks.
Brigham Young University – 1999

University of Utah, BA, Philosophy and Political science, Magna Cum Laude

J. Reuben Clark Law School, Juris Doctor
Mike Ostermiller serves as the Chief Executive Officer for the Northern Wasatch Association of Realtors.
He coaches all four of his kids in basketball, football, soccer, baseball, softball and Lacrosse. In his spare time, he enjoys running, weightlifting, playing basketball and competing in slalom water skiing.