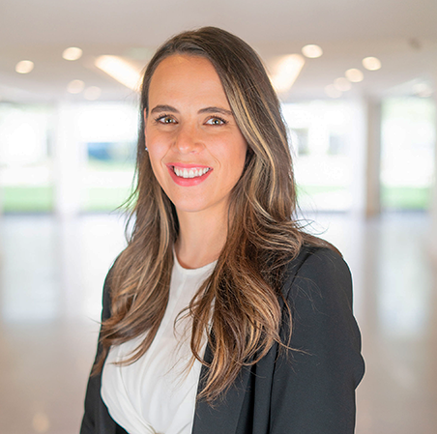 Contact Information:
(435) 586-9366
Alison's Work at KKOS Lawyers
My focus at KKOS is helping clients preserve and pass on their hard-earned wealth through estate planning. Estate planning gives our entrepreneurial clients peace of mind knowing they have a business succession plan in place, can avoid probate, and that loved ones are provided for if something tragic were to happen.
I love working with small business owners every day, my experience growing up working in the family business and later the family farm helps me understand the small business owner's need for integrated and digestible tax and legal strategies for success.
University of Utah, S.J. Quinney College of Law, Juris Doctor
Utah Valley University, BA, Legal Studies
I enjoy trail running, skiing, and playing with my two children.