KKOS Lawyers Services Designed for
Business Owners & Real Estate Investors
KKOS Lawyers provides individual tax & legal solutions to help you build wealth, save on taxes, and protect your assets. Get started today with a variety of top-tier services.
New Entity LLC/S-Corp
Business Entity Structure Consult
Comprehensive Tax & Business Consultation
Estate Planning
and more!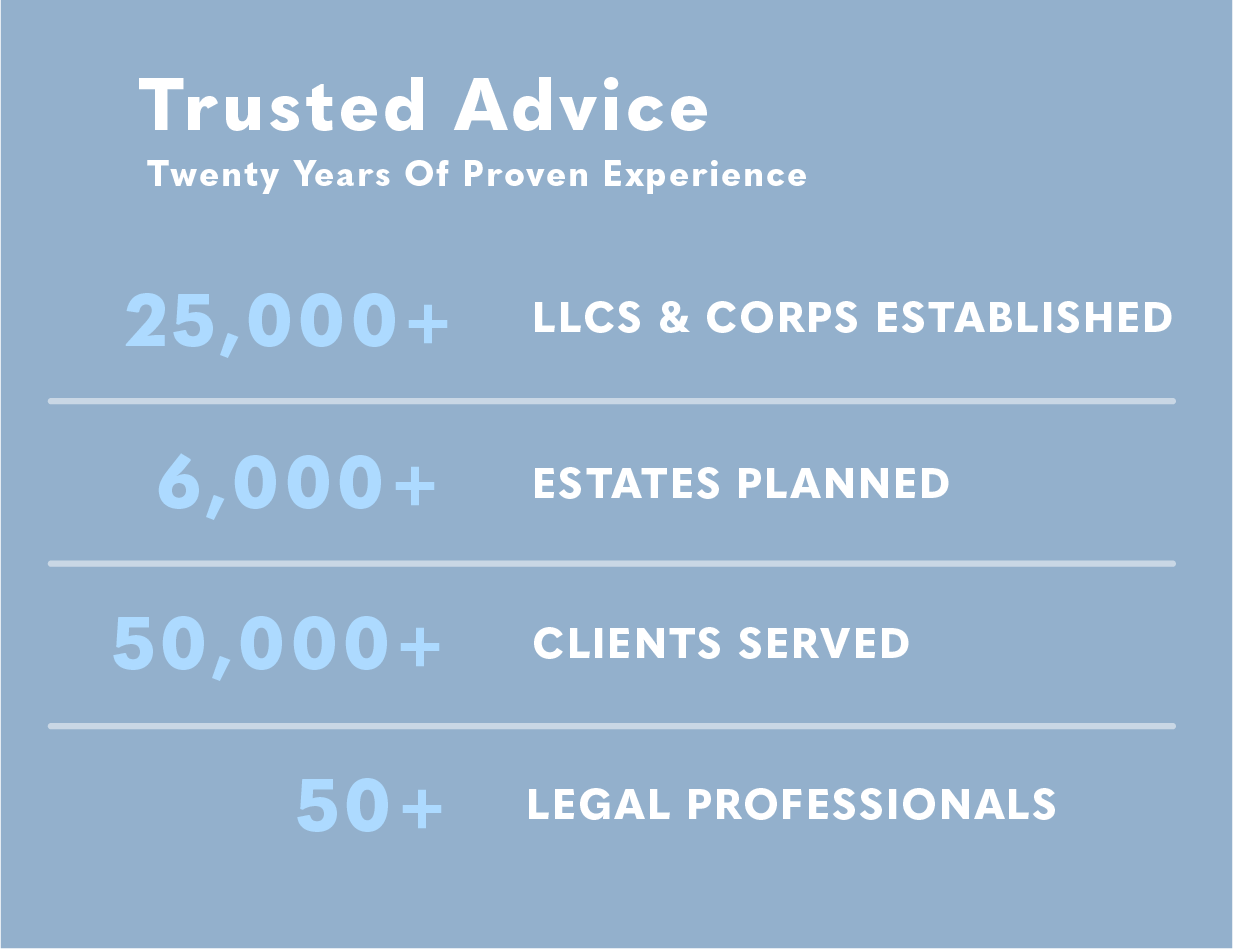 Select a date and time to meet with a client advisor for a FREE 15-minute interview!